Visiting Amsterdam is exciting because you can do a lot of activities. For instance, you can have a boat tour to explore the Amsterdam canals or visit the museums as well as other historical sites in the city. However, it can get a bit lonely, especially if you're traveling alone.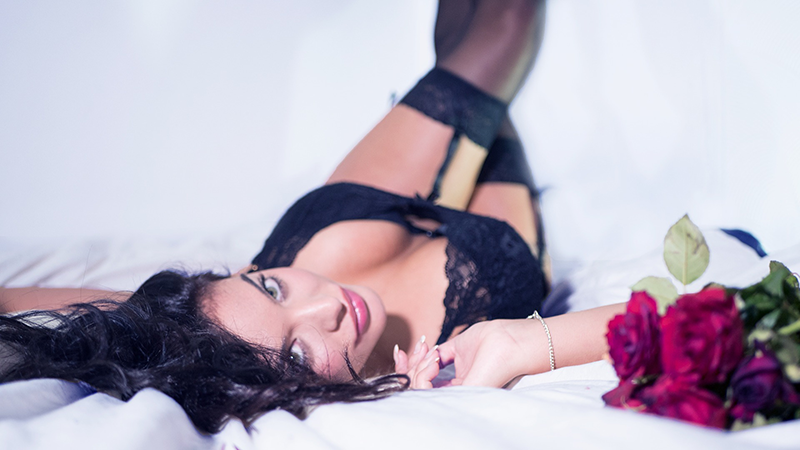 Browse the Agency's Portfolio
For starters, ensure that you spend some time browsing through the agency's portfolio. Whether we admit it or not, we always put a big deal on the person's physical appearance. In most cases, the agency will provide pertinent information, including the escort's age, height, weight, eye color, skin color, and hair color.  As a matter of fact, some agencies will provide information about the languages spoken by the escorts. Therefore, ensure that you check out the escorts' profile so that you'll know which one to choose depending on your preferences.
How Much Will It Cost You?
Next, you need to determine how much it will cost you to hire an escort.  As expected, their services do not come cheap. Therefore, it is important to find out about their rates so as to determine which ones fall within your budget. However, you should not worry too much if your budget is limited because you can always find an escort with rates that will not put a hole in your pocket.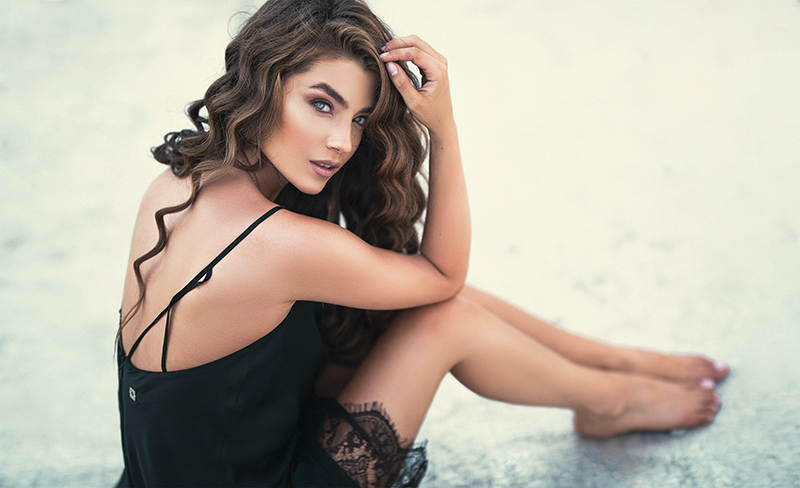 To give you an idea, hiring a premium-rate escort for an hour will cost you around 150 euros while it will cost you around 950 euros for an overnight stay. On the other hand, hiring VIP-rated escorts for an hour will cost you around 250 euros. Of course, each agency has its own rates. Therefore, get in touch with them or to visit their website to find out about their rates.
Check Their Reputation
One more important factor to consider is the agency's reputation. Obviously, it would be best to avoid those with a poor reputation because that's an indication of poor services. Try searching the internet for reviews about the agency you ought to hire to find out whether or not their past clients were satisfied with their services. Check out the official site of the agency because they might have a testimonials page. Moreover, you can also ask for recommendations from the people who have recently used escort services.…